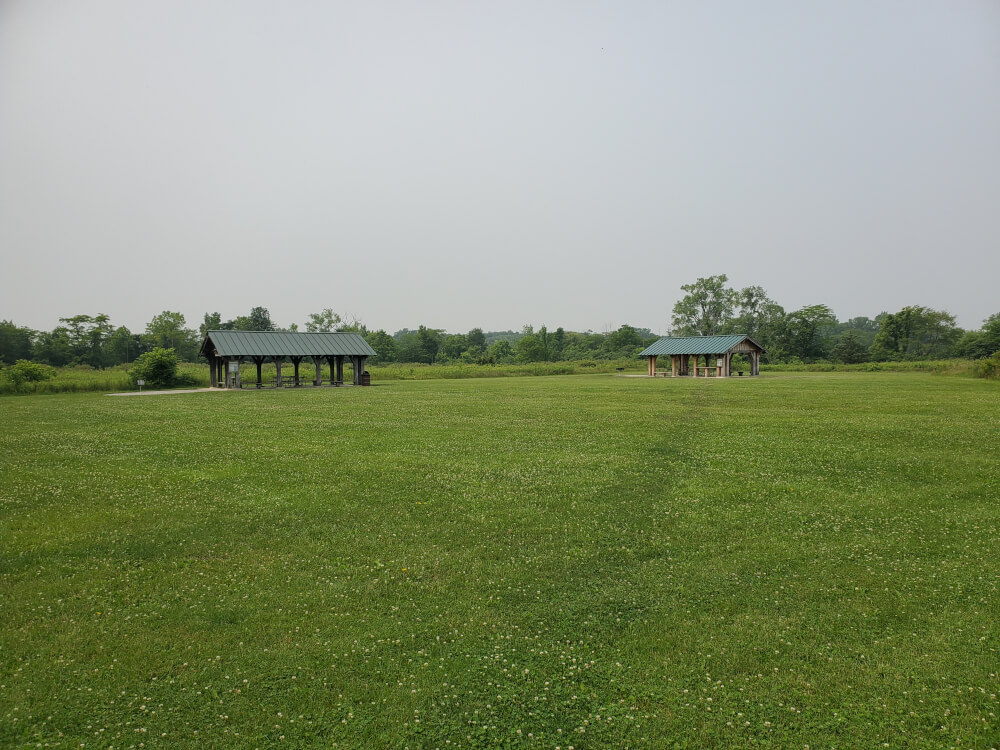 Stillwater Prairie Reserve
7790 N. Rangeline Road. Covington
Stillwater has 309 acres with 5.69 miles of hiking trail that go through varying ecosystems, making it the perfect place to hike or cross-country ski. enjoy one of two shelters for your next picnic or sit at one of the benches to bird watch. Be sure to cross the suspension bridge to access Maple Ridge.
Covington Community Park
140 W Broadway St. Covington
Covington Community Park is an 8-acre park along the Stillwater Scenic River making it an ideal location for fishing, canoeing, and other outdoor activities.
Garbry Big Woods Reserve
6660 Casstown-Sidney Road. Piqua
Garbry Big Woods has over 170 acres with 2.2 miles of trail. It's a wonderful place for group outings, archery, fishing, and hiking.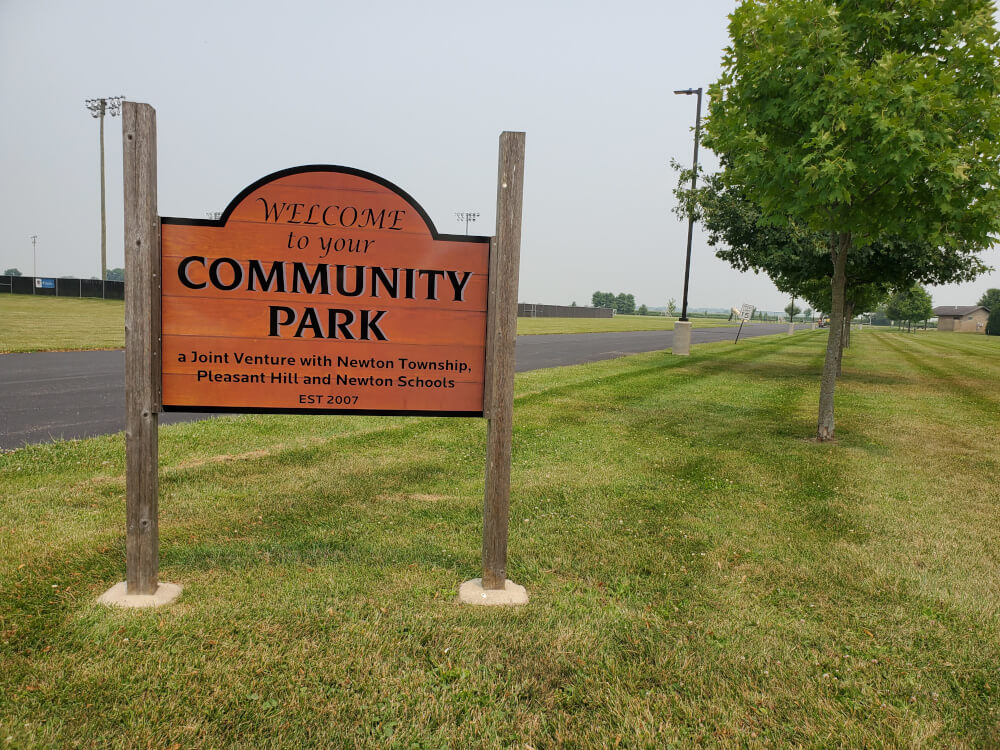 Pleasant Hill Field House & Community Park
201 Long St. Pleasant Hill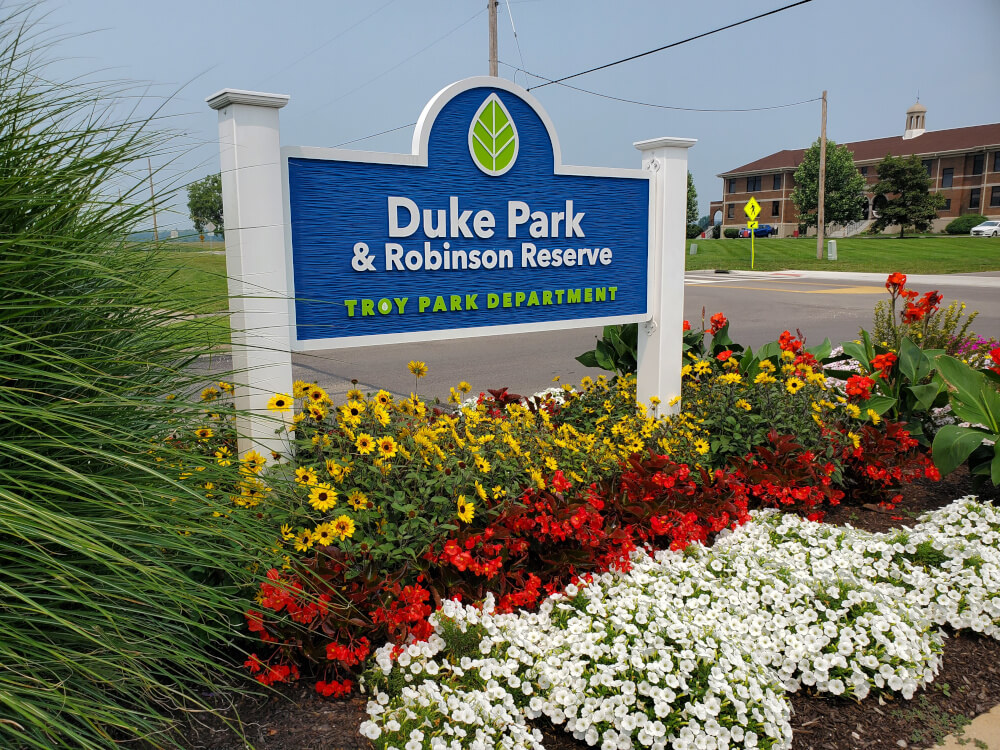 Duke Park
1670 Troy-Sidney Rd. Troy
Duke Park is Troy's premier park with over 153 acres, playground equipment, fitness equipment, 13 shelter houses, a dog park, the Troy Mountain Bike Area, a variety of athletic fields, and the Robinson Reserve with a 1.5 mile gravel walking path.
Miami County Grandstands
650 N County Rd 25A. Troy

Hobart Urban Nature Preserve
1400 Tyrone Road. Troy
Hobart Urban Nature Preserve has just over 2 miles of Trail and over 80 acres of land. This is a fantastic place to unwind by bird-watching, taking a leisurely walk, and observing nature and wildlife.
Treasure Island Park
409 N Elm St. Troy
Treasure Island Park is located right on the Great Miami River and the Great Miami Recreational Trail. This is an ideal spot for eclipse viewing if you want an open green space that is close to local dining and shopping in downtown Troy.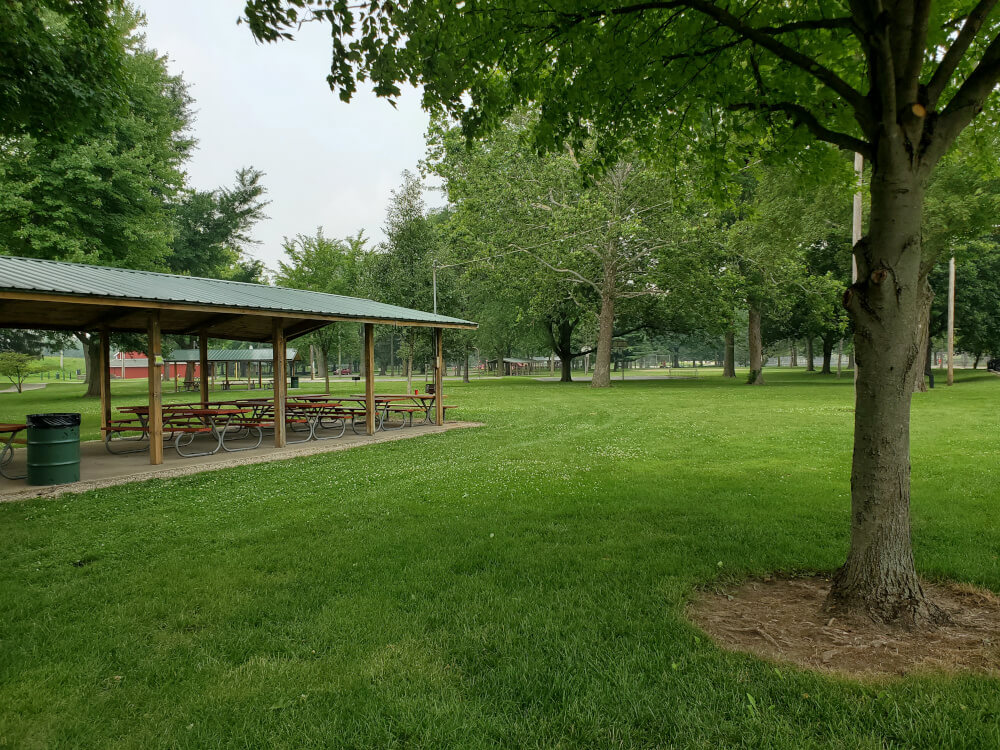 Troy Community Park
200 Adams Street. Troy
This 33 acre park is in the heart of Troy, a short walk from all of the amenities downtown Troy has to offer.
Lost Creek Reserve
2385 E. St. Rt. 41. Troy
Lost Creek is the largest Miami County park with 457 acres of landscape. It has 5.75 miles of hiking trail that takes you past farm fields, through wooded areas and along Lost Creek making this Reserve a great place for hiking, cross-country skiing, and viewing wildlife.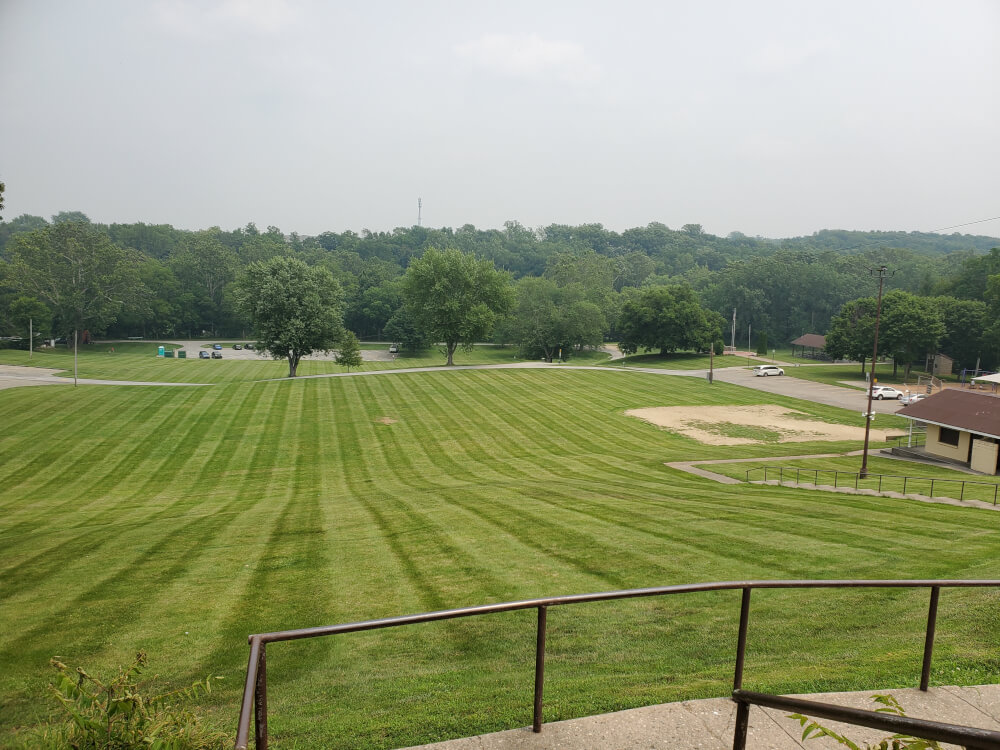 West Milton Municipal Park
249 E Tipp Pike. West Milton
The West Milton Municipal Park has large open areas, a wetlands areas, a large playground area, shelters and picnic areas, a fishing pond (catch & release), 9-hole frisbee golf, and restroom facilities.
Johnston Farm and Indian Agency
9845 North Hardin Road. Piqua
An Ohio Historical Society Site
Visit the home of Colonel John Johnston and see how life was in the early 1800s. Enjoy the historic Indian Museum and take a ride on the General Harrison canal boat, pulled by mules along a restored section of the Miami-Erie Canal.
The Johnston Farm and Indian Agency offers a unique opportunity to partake of several cultures in one setting with costumed interpreters, and craft demonstrators combining for a realistic visit to the first half of the 19th century.
Troy Levy
Great Miami River Recreational Trail, Troy, OH 45373

You'll enjoy viewing the solar eclipse in this wide open green space, just over the Market Street bridge, north of downtown Troy, on the banks of the Great Miami River.
Pitsenbarger Park
1421 South Street, Piqua

Pitsenbarger Park is a 67 acre parked named in honor of local hero William Pitsenbarger.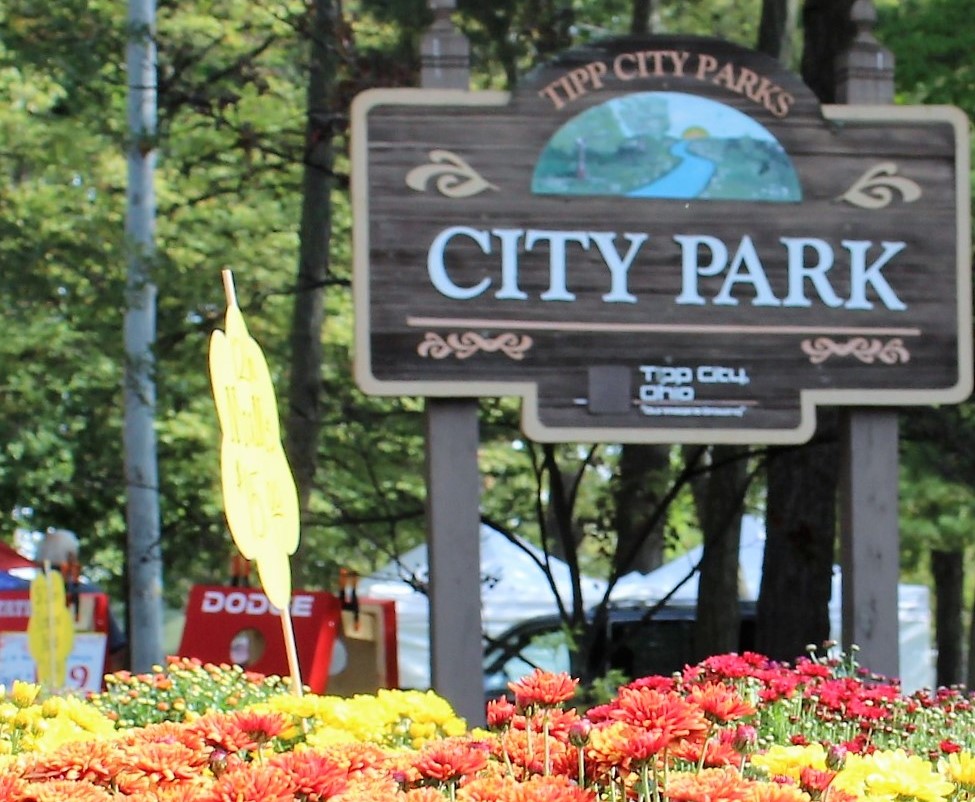 City Park
312 Park Avenue. Tipp City
Tipp's oldest park, this stretch of tall trees and picnic tables sits just north of the downtown on North Third Street.
Tipp's oldest park, this stretch of tall trees and picnic tables sits just north of the downtown on North Third Street.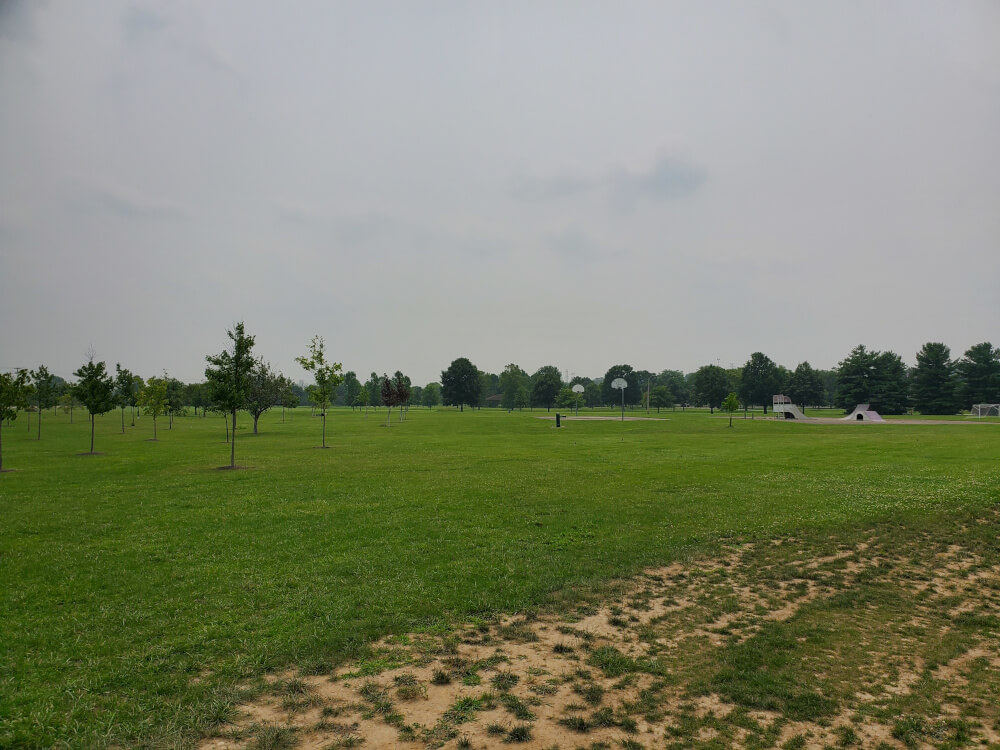 Kyle Park
S 1st St. Tipp City
Kyle Park is one of the newest community parks in Tipp City, comprised of approximately 280 acres.
Kyle Park is the largest community park in Tipp City, comprised of approximately 280 acres. There is plenty of parking and is right on the bike path for those who want to walk or ride their bike over.